Empowering
Maritime
Innovators
Unleashing
Your Career
Potential
Creating
Connections
Elevating
Standards
The Royal Institution of Naval Architects (RINA) is the global governing body for naval architecture and maritime engineering.
We support individuals, companies and organisations who work in the design, construction and maintenance of marine vessels and structures.
We set standards and ensure professionals maintain exceptional levels of competence, integrity and technical excellence.
Our aim is to lead the industry – driving development and innovation to improve the welfare of societies and safeguard our world for generations to come.
Global recognition, career development, great benefits
As a Member, you'll attain a qualification that verifies your professional competence and technical excellence. Membership is also internationally recognised, so you can take your career across the world.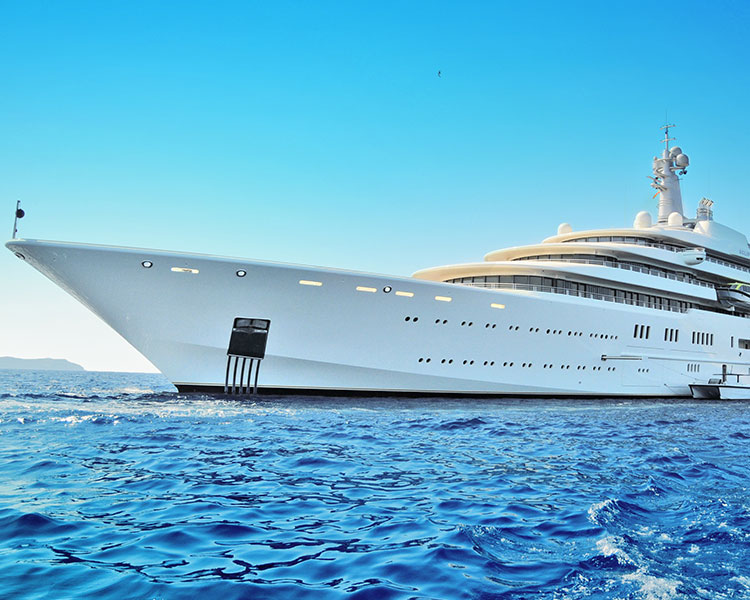 You'll have access to opportunities and resources that will help you achieve your career goals. From getting your first job to professional registration and beyond.
We bring together industry, educators and decision makers from across the world to lead discussion, develop policy, and set standards. Join us and help drive the profession forward.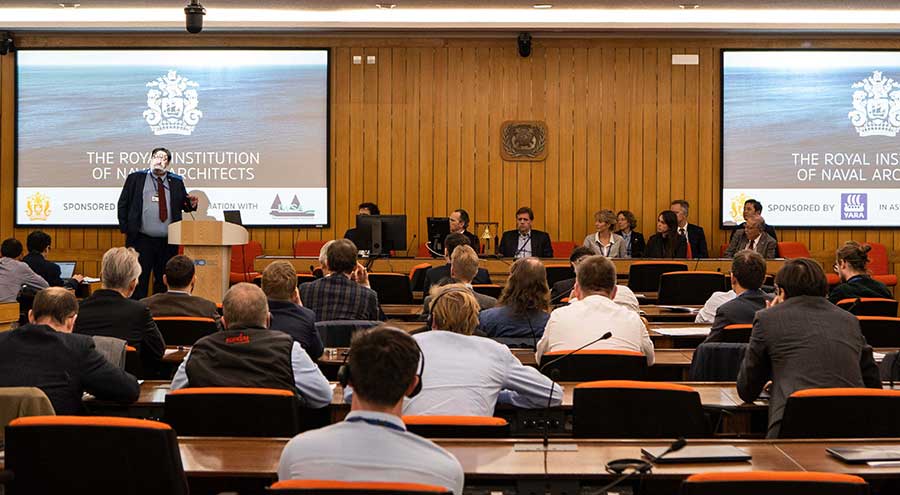 We've got some great tools and resources to aid your career development – technical publications, courses and events, E-library, and much more.